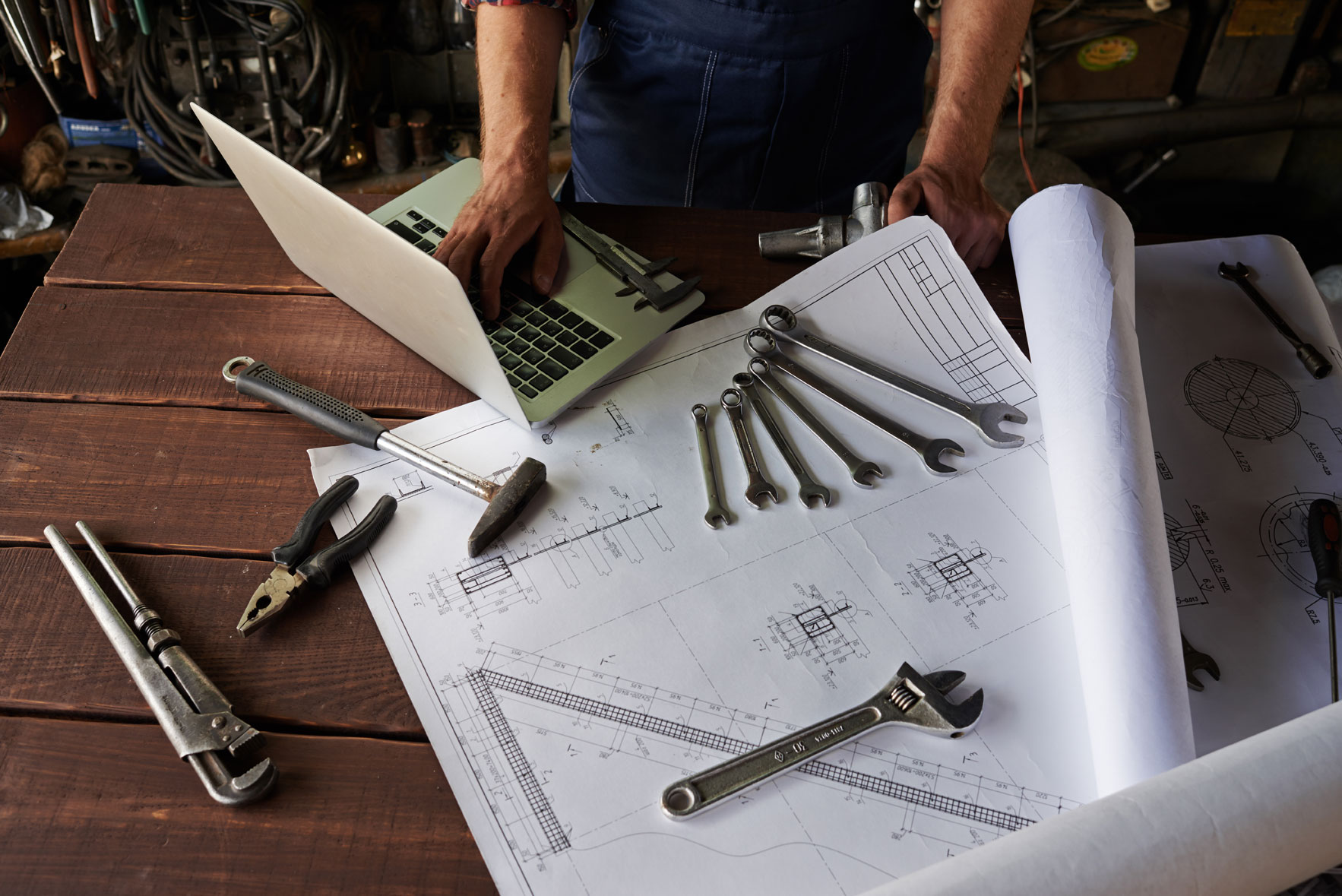 Our Services
We have a variety of services available to meet all your needs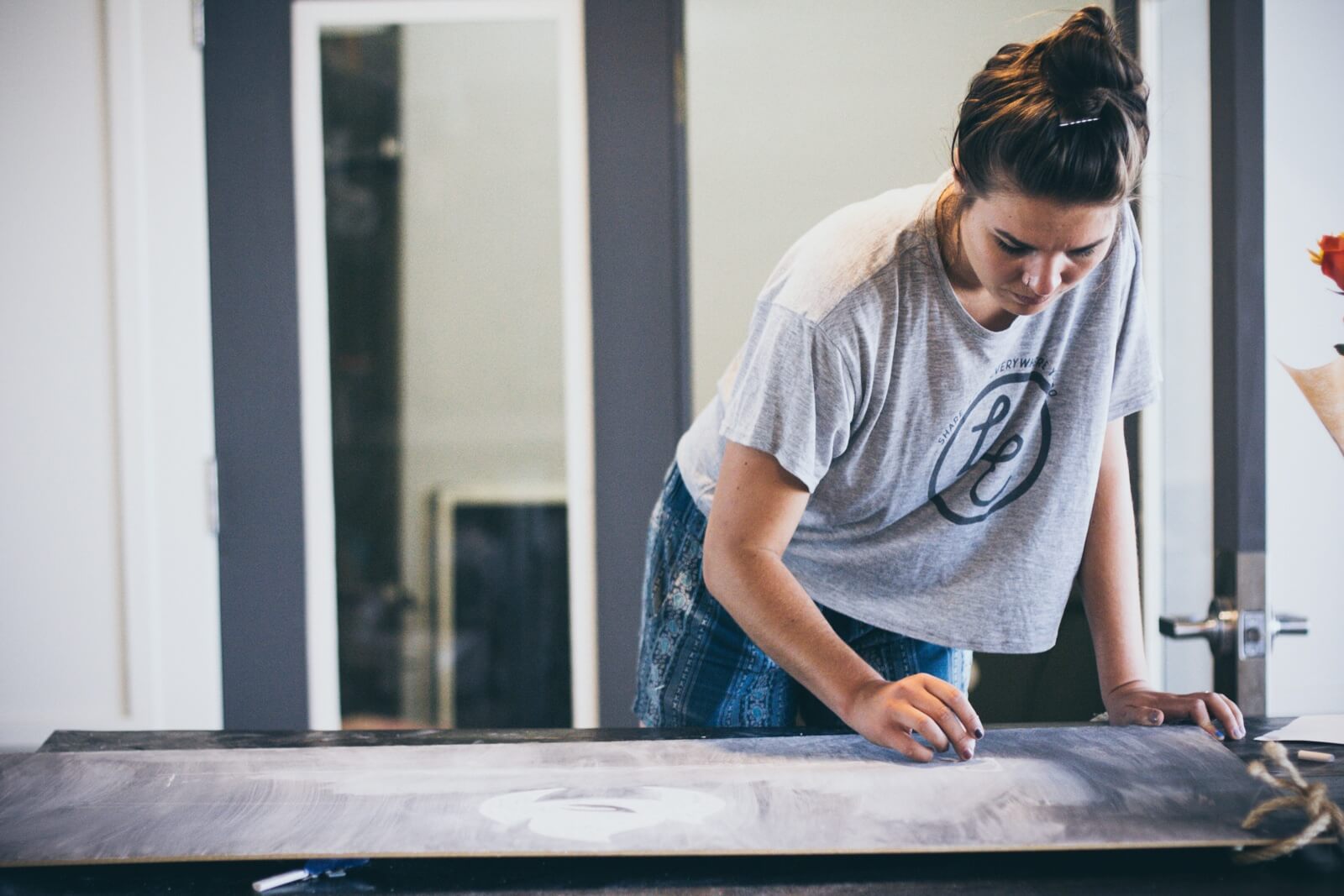 Graphic Design
With over 25 years experience in web design and development you can be sure you will be satisfied with the final product. From web creation, refresh, logo design, business branding and more, we can do it all. Let's discuss your needs so we can accurately give you an estimate for your project.
Get Started »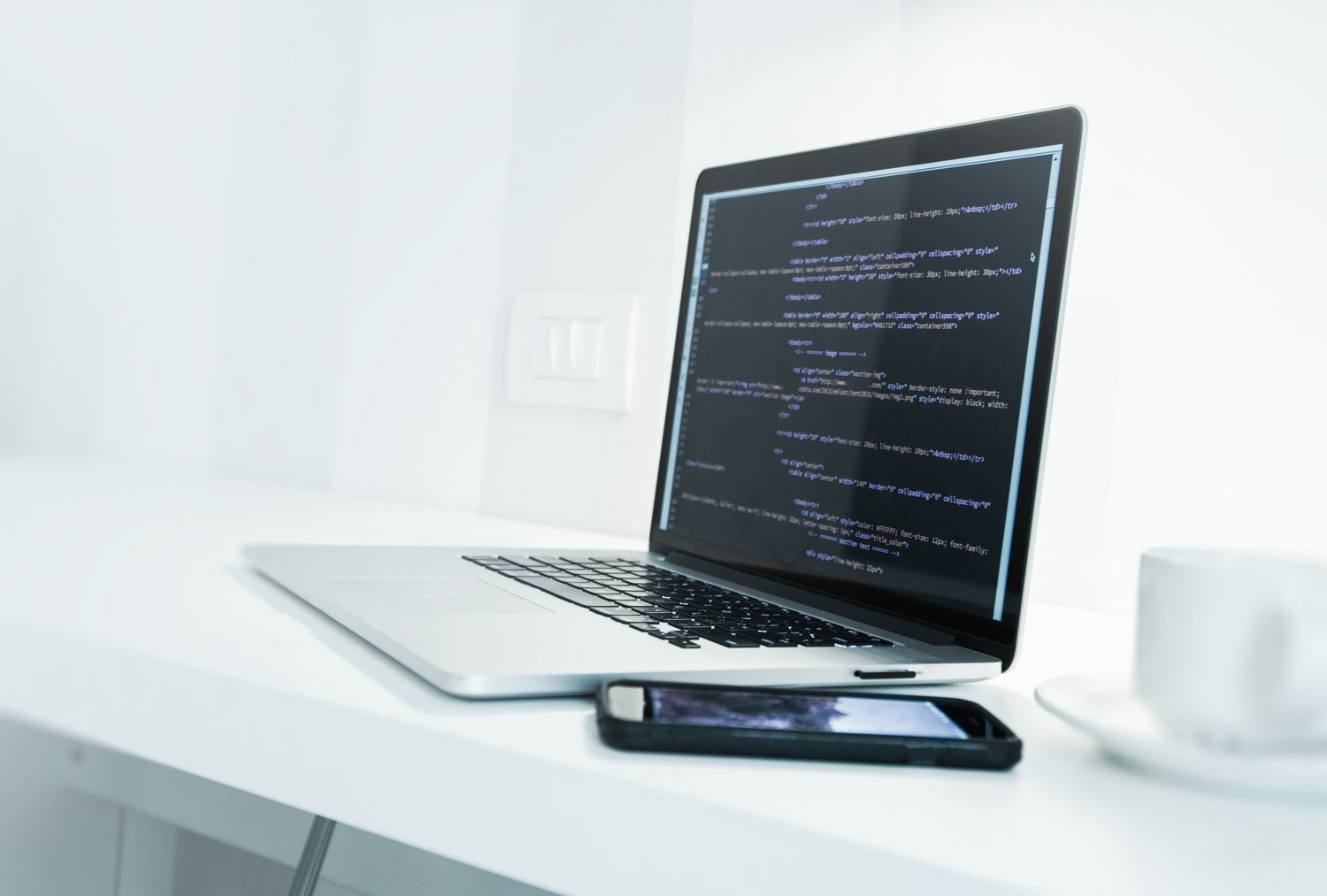 Website Development
We have experience with both large and small website development. We have experience with many technologies including HTML5, responsive sites, php, asp, javascript, mysql and more. Building projects from the ground up is our specialty so there is no need to look anywhere else.
Get Started »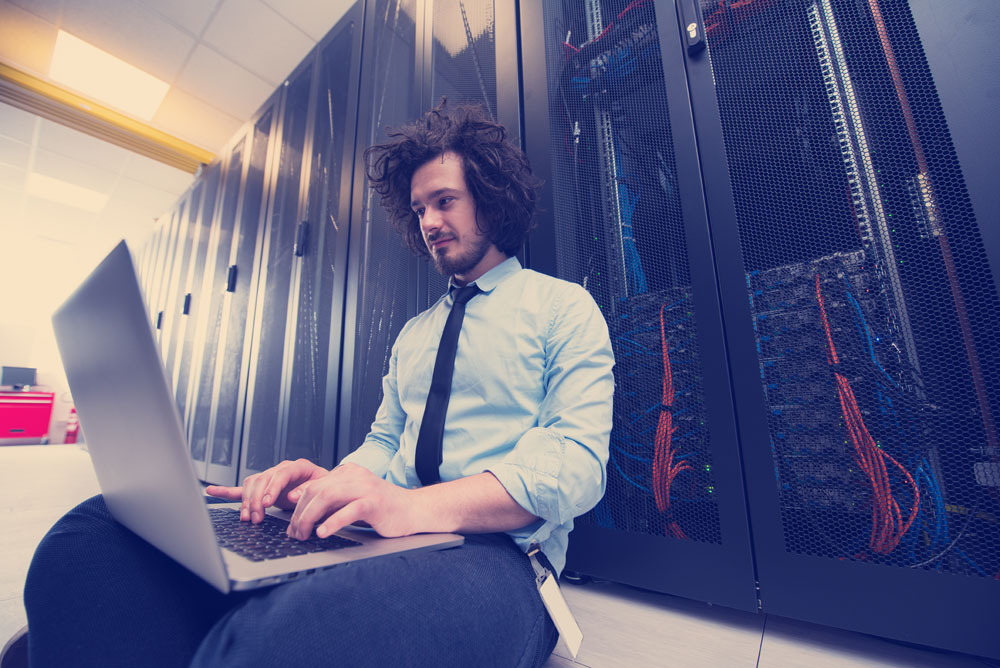 Website Hosting
Whether you are already have a web host or need a web host, we have over 10 years of experience managing hosted products. We manage our own servers and also help customers manage their needs on their host. We can assist you in meeting your needs in making sure all the hosting pieces are connected properly.
Get Started »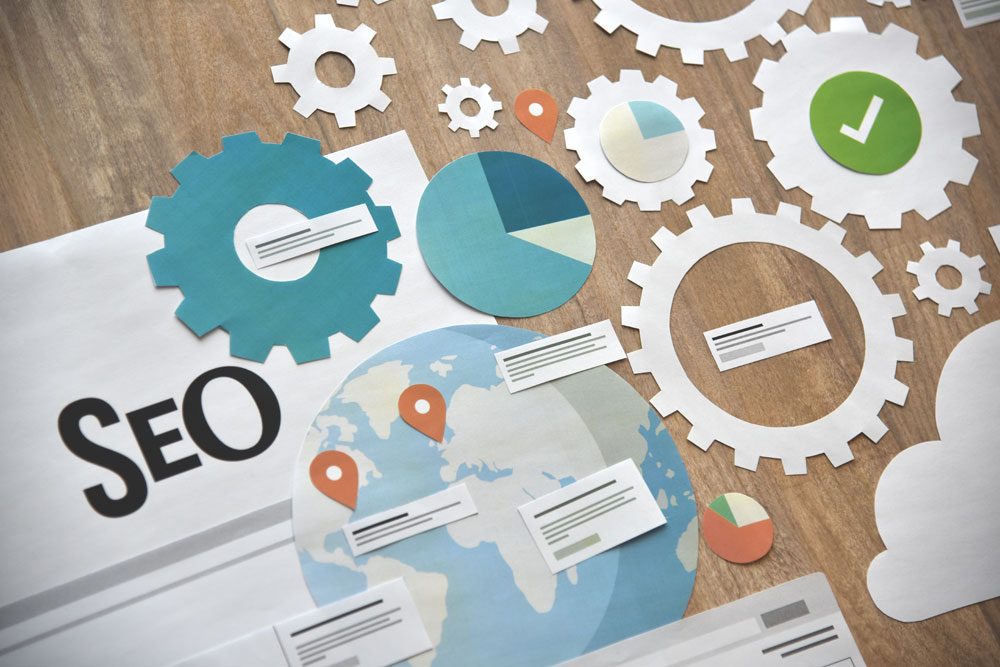 SEO / SEM
Search Engine Optimization or Search Engine Marketing are a very important aspect to drive traffic to your site. We have experience with the ongoing needs to get your pages listed in the top 10 on Google, Yahoo, and others.
Get Started »
Computer Repair & Maintenance
We have extensive experience with computer repair, maintenance, and network management. While this is not the focus of our business, we will be happy to assist you with any issues that come up in your business. This is helpful to give you a single point of contact for all your computer needs.
Get Started »